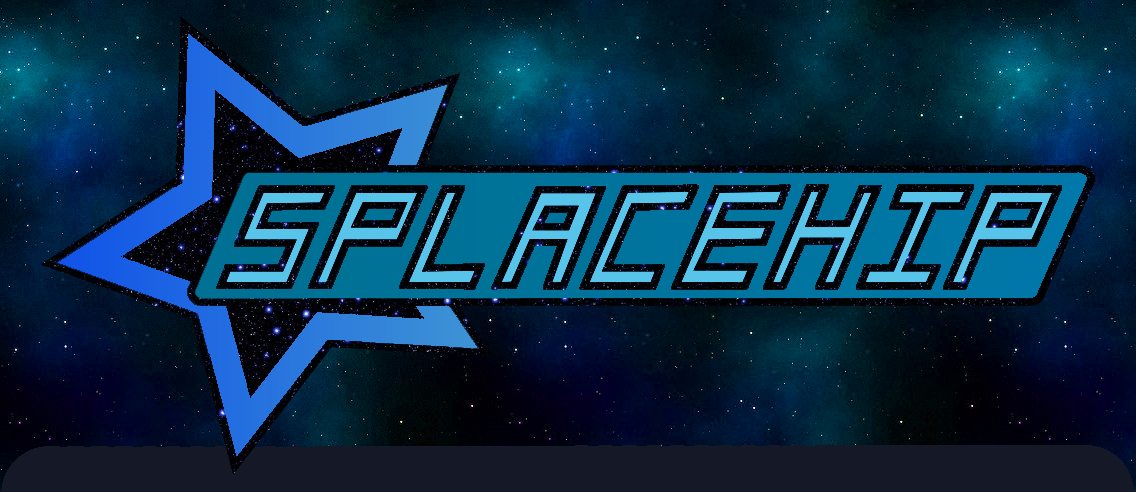 Splacehip
A downloadable game for Windows
S-162-C-12 is one of the colonies located within the Bubble Nebula. The space around the colony is teeming with alien patrols. They don't take kindly to people flying through and will attack on sight. Do you have what it takes to explore the space outside of the colony you grew up in?



Splacehip is a strategic first-person space shooter with a sense of humor. In Splacehip, players will use virtual reality to command the cockpit of a small spaceship where they will make frantic decisions about how best to deal with the threats that endanger them in a fast paced battle for survival. The primary goal of the player is to survive as long as possible and destroy the most enemies for the highest score possible.
Controls: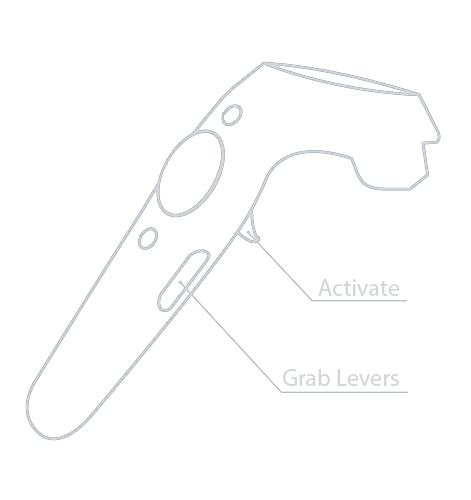 Credits:
Design and Production: Matts Borges
Programming: Blayke LaRue, Robert MacLeod, Evan Burschinger
2D Art and Concept: Louis Infuhr
3D Art: Chad Marble with assistance from Eric Marble
Audio Engineering: Evan Burschinger
Original Music by Aaron Talabucon
Executive Producers: Tim Samoff, John Bair

VR Through VRTK - Virtual Reality Toolkit
Special Thanks:
Scruncho Marx
Chad Marble


Follow us on Twitter!
Follow our Blog!
Give us your Social Security Number!
Twitter: https://twitter.com/Budget_Ship
Blog: https://budgetship.wordpress.com/
Install instructions
Just like any Unity game, download the zip file, extract its contents and click Splacehip.exe. As long as a VR headset is connected and functional (Oculus, Vive, and Acer accepted), the game will play correctly.